Judy Stinton's Wearable Art
Hours: Fridays & Saturdays 11am - 4pm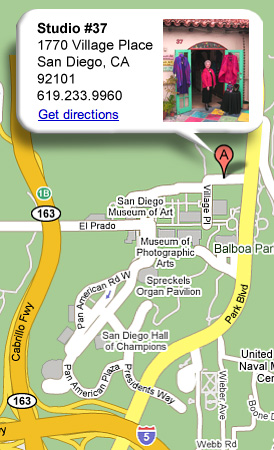 My Kits are hand assembled in my Spanish Village studio. The pieces are cut, hemmed and dye ready. They come with detailed instructions. For dye, I recommend www.dharmatrading.com or jacquardproducts.com. For more details, attend one of my upcoming Workshops! See my Home page for Workshop listings.